I have done a few looks this week and I thought I would share with you all!

This look was done with all Madd Style pigments
Inner to outer- Brad > Karma > Spooky Girl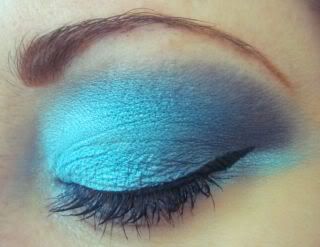 This look was done using all Beauty From The Earth pigments
Inner to Outer - Myan > Envy > Pizzaz > Butt Naked as highlight.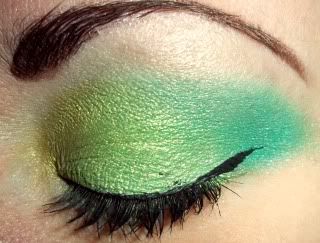 Ignore my disgusting mess of an eyeliner job please =0)
This look was done using all Beauty From The Earth pigments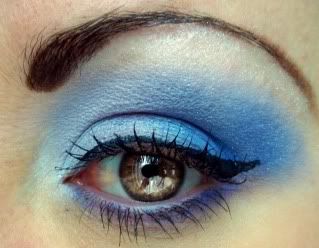 Inner to Outer - Serene > Mistress > Panurple > Misty as a highlight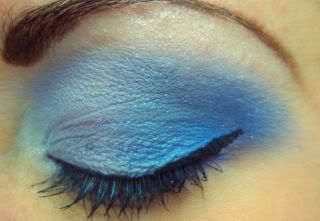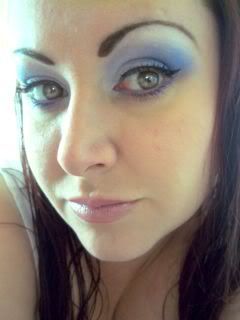 I haven't been buying much makeup lately
but I do have an Urban Decay order on its way and
I have some Brazen I have yet to try and blog about so watch for that!
Also I am almost at 200 followers. I have a fun giveaway planned!!
It will start next Sunday so check back!!